The new Pérez Art Museum Miami is now a shaded, cultural, community oasis on Miami's Biscayne Bay. Its dynamic integration of outdoor public space and expressive galleries reflects the heart of the Museum's mission: to serve the community as well as house its growing art collection.
MAM, as it was then called, arranged the process perfectly. First they hired us to write the program. Then we agreed on a total project cost budget second. We delivered both to the Swiss architecture firm Herzog de Meuron after a thorough selection process. Finally, we asked the firm if they would accept the challenge to design this complicated building with a limited budget. They accepted. Everything afterward was a struggle, but the mission, the program, and the budget never changed.
As the recession hit, the museum re-committed to the project and we re-committed to make the budget work. This was a huge leap of faith, but sticking to the project and to the financial goals—even in the midst of the Great Recession— sparked new innovations and resulted in an even more exceptional building. Our team discovered cost-saving approaches, for instance using simple materials to produce magical results such as delicate latticework made from mundane precast T's and developing simple columns made of lush gardens. When the opening day of Art Basel arrived, the Museum also opened, on budget, despite ongoing installation of some large trees.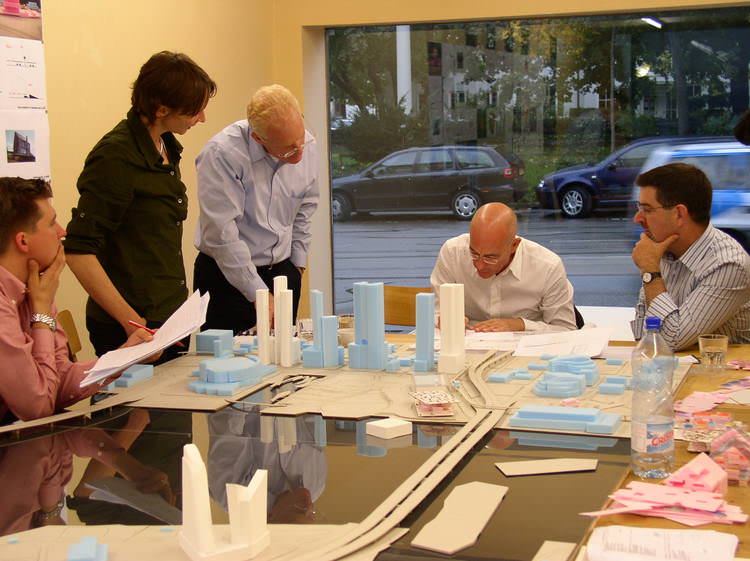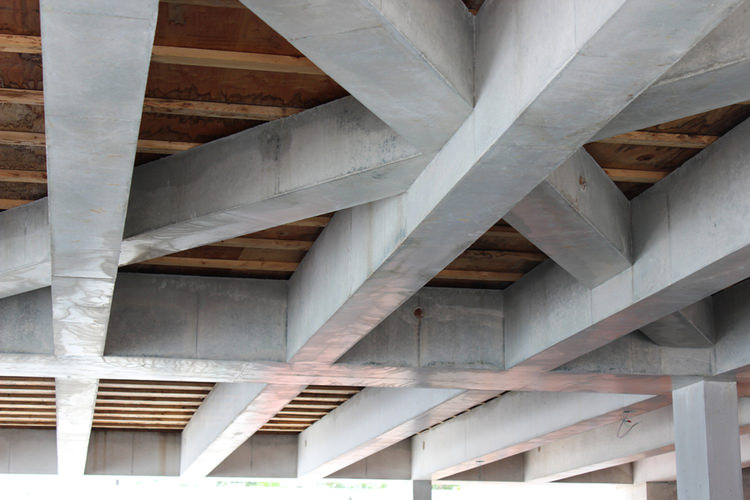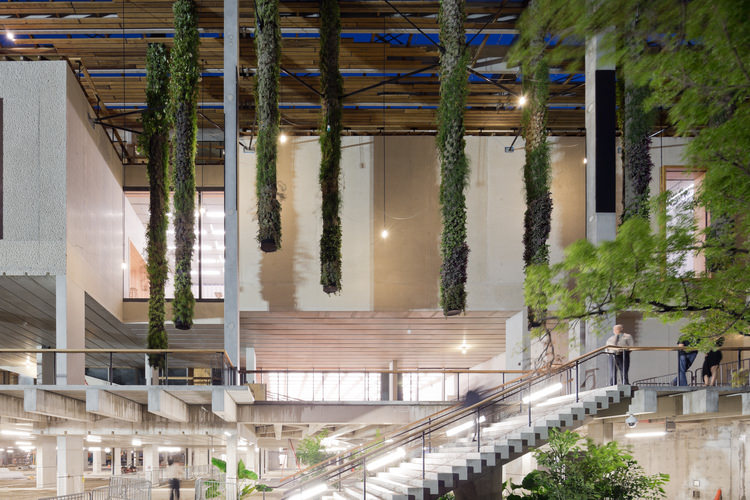 Architect: Herzog de Meuron
Location: Miami, FL
Gross Square Footage: 118,225
Completion Date: 2013