The John F. Kennedy Center for the Performing Arts Expansion
A dynamic relationship between structure and environment is a cornerstone of this project. The unique landscape design welcomes visitors and patrons to enjoy sculpture and interactive art, meticulously planned gardens, casual seating areas, and reflecting ponds in every season. The design team has created a design that preserves the silhouette of the current building and adds three pavilions visible above ground: a Welcome Pavilion to introduce guests to the expanded campus, a Skylight Pavilion overlooking the new landscape, and a River Pavilion adjacent to the Potomac River.
The facilities will include open studios and rehearsal rooms, media-ready classrooms, a new lecture hall, space to accommodate critical education programs, space for events, an outdoor simulcast, video presentations, and a café/bistro meeting spot. These new spaces are all designed to be flexible and create a new experience for members of the extended Kennedy Center community to interact and fully engage with the Center as a nexus of arts, learning, and culture.
Paratus Group began working with the Kennedy Center after Steven Holl Architects was selected through a design competition. We worked retroactively to write a program that fit the design and then to confirm budgets. We directed the project through design, and we are currently managing its construction.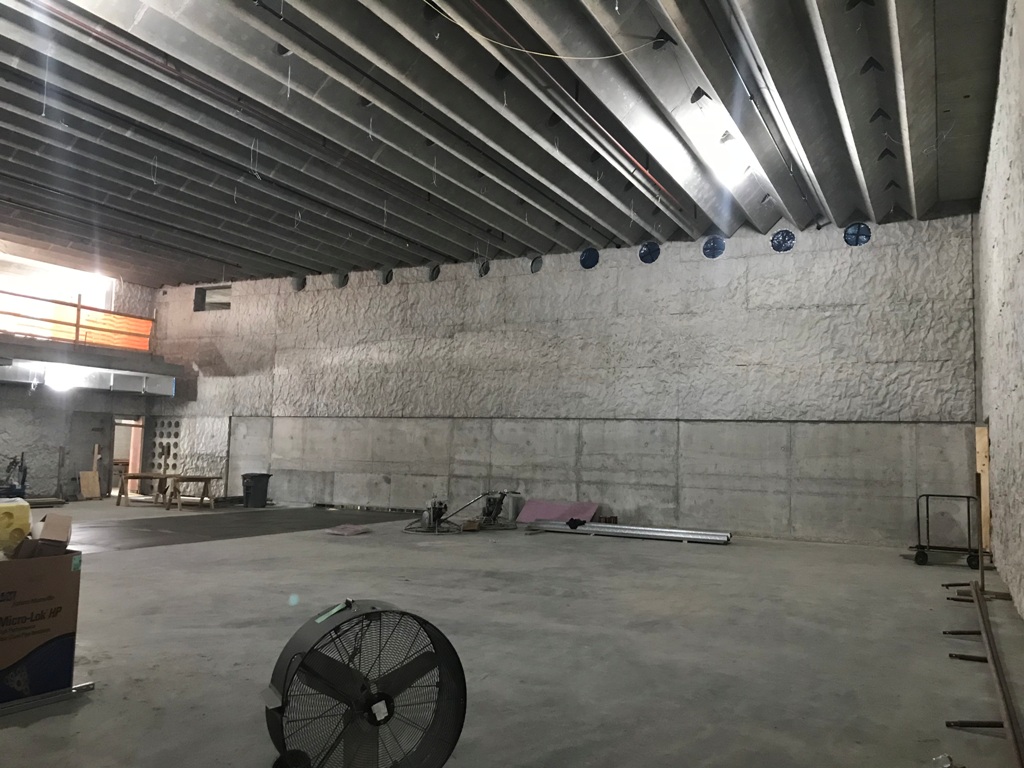 Architect: Steven Holl Architects
Location: Washington, D.C.
Gross Square Footage: 62,306
Completion Date: 2019